Rough Rider 100
February 15

-

February 17
Prescott Trail Riders needs your help for the Rough Rider 100!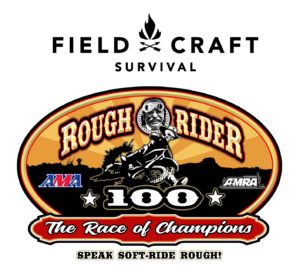 Presidents Day Weekend – February 15-17, 2019
Shifts:
Friday 2/15/19 from 3:00pm – 6:00pm
Saturday 2/16/19 from 6:00am – 12:00pm
Sunday 2/17/19 from 6:00am – 12:00pm
Partial shifts welcomed!
Please contact Barrett Johnson or Mike Johns for more information.
More information will be available at the February 4, 2019 club meeting.